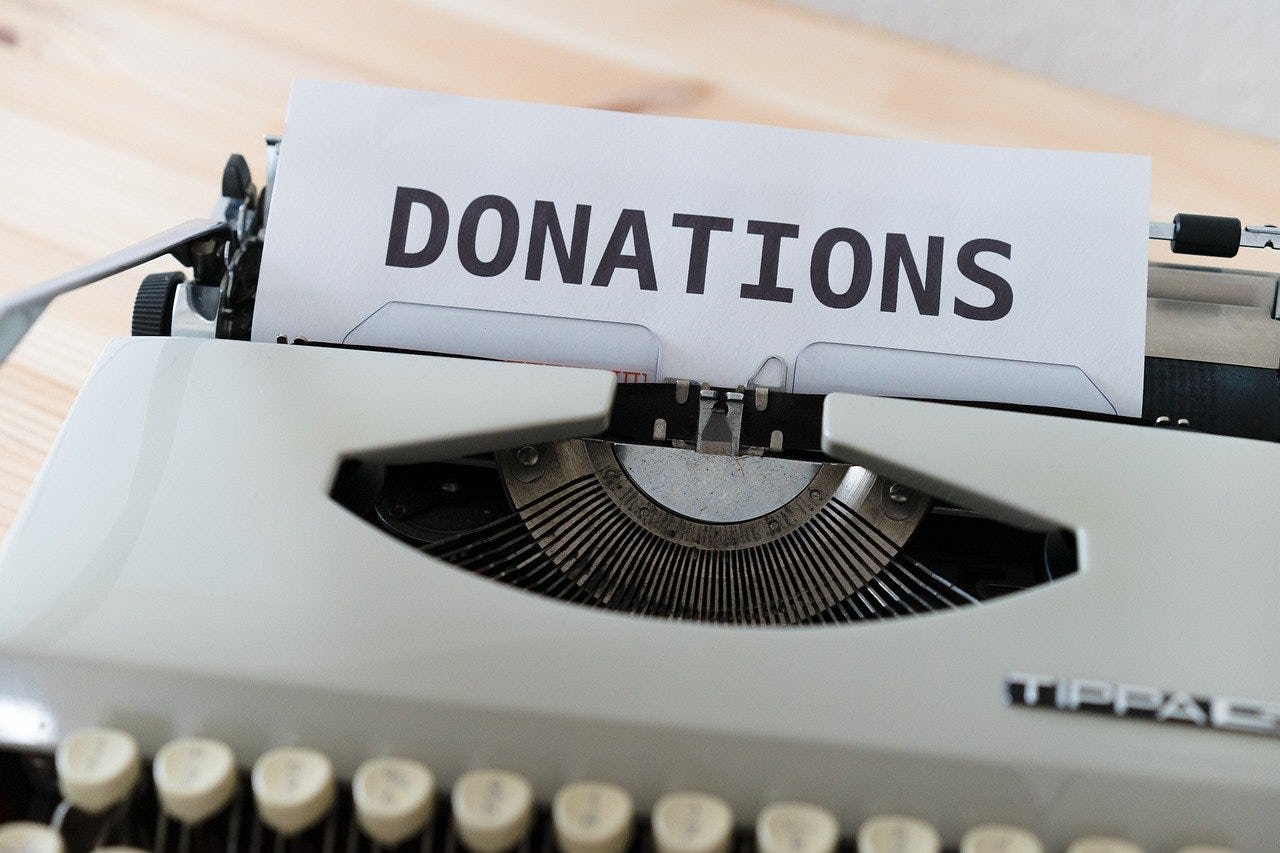 From 1st January 2022 I have made some changes to our RedEye membership and wanted to convey these here before updating the donations pages on our website. Please feel free to comment on the forum, contact form or email before I cast them in stone.
A lot of water has smashed onto the cliffs at Eshaness since the original RedEye Crowdfunder Campaign back in 2018 but as time goes on it is becoming a distant memory so I decided to review and refresh what RedEye membership means in 2022 and beyond. As we all start to emerge from a global pandemic it is perhaps a more appropriate time to learn from the past and look forward to the future.
RedEye – put simply is:
A two-tier 'donations-with-benefits' membership
RedEye (£100) and RedEye+ (£250)
Life membership achieved once original campaign value reached
Additional views provided in return for supporting through donations
In the past we granted access for those who donated the larger amounts in one donation in a similar way to the way it worked for the original Crowdfunder however we often get asked what benefit someone would get for making a one-time smaller donation and up until now there was little more than a thank you for the donation. It didn't seem right and there had to be a fairer way and we have now installed a system to manage the administration of a new way of giving something back to everyone who makes a RedEye donation.
We have been testing this since 1st January and it seems to be working well and appreciated by those who have kindly made donations since the start of the year.
For those making a one-time donation
For every one-time donation of £10 = 30 days of RedEye
For every one-time donation of £25 = 30 days of RedEye+
For those wishing to setup a monthly donation
For monthly donation of £5 = RedEye perpetual membership
For monthly donation of £10 = RedEye+ perpetual membership
In keeping with the original campaign model all donations are cumulative so once your donations have reached the appropriate tier level then no further contributions are needed, and you will have attained life membership.
I hope this will be a fairer model looking forward but at the same time true to the original concept that helped make the platform you are viewing today possible back in 2018.
And I am going to bury this challenge deep in this post…
If we can achieve 100 new RedEye members in 2022 then we will install one of our latest HD cameras in Foula, Fair Isle or Skerries in 2023 – the decision will be made on the location by a poll of only these new members so why not throw caution to the wind and help get something new and bold online from a remote island community.
If you like what we do then support us by becoming a RedEye member and challenge our technical abilities with something exciting as we look all look forward.
Thank you for your ongoing support.