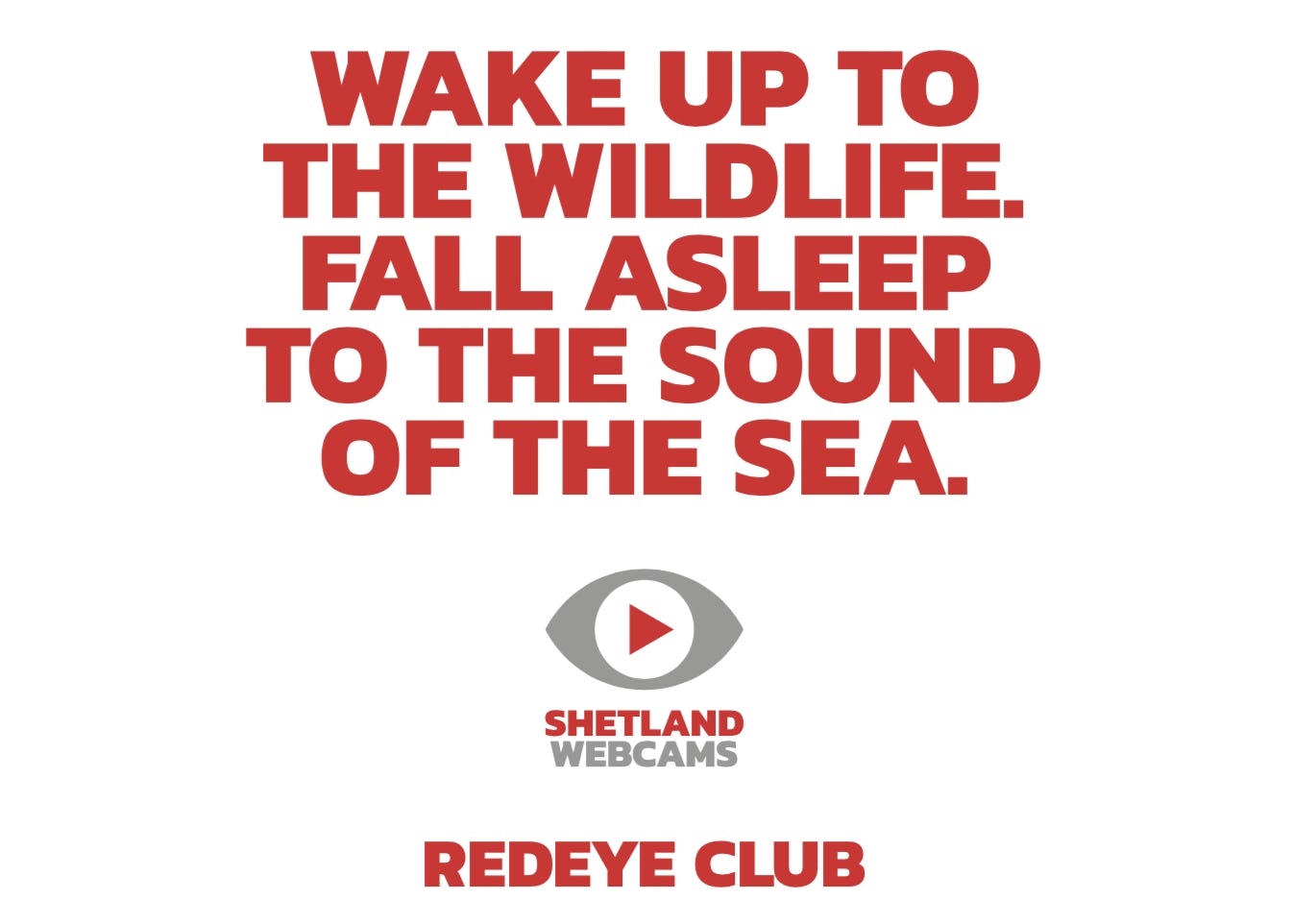 Following on from our RedEye Crowdfunding Campaign this past summer, I felt that 2019 should be the year to consider how to both move forward and develop the platform that was given a new lease of life by our global community.
During that amazing and inspirational campaign, we offered a premium tier to allow supporters who put in the highest pledges to be rewarded with promises of special things. We had around 10 people who did just that and we honoured all of these promises. These same people have been instrumental in coming forward with suggestions to further enhance the service.
Now I have a much better idea of the costs associated with running this live 24x7 streaming platform, it is also clear that the running costs can only come from the support of our commercial sponsors.
The development costs for new cameras, replacement of failed or upgrading cameras, adding features or to simply sustain some of the currently experimental services (such as sound and global distribution) would be better coming from a committed user base.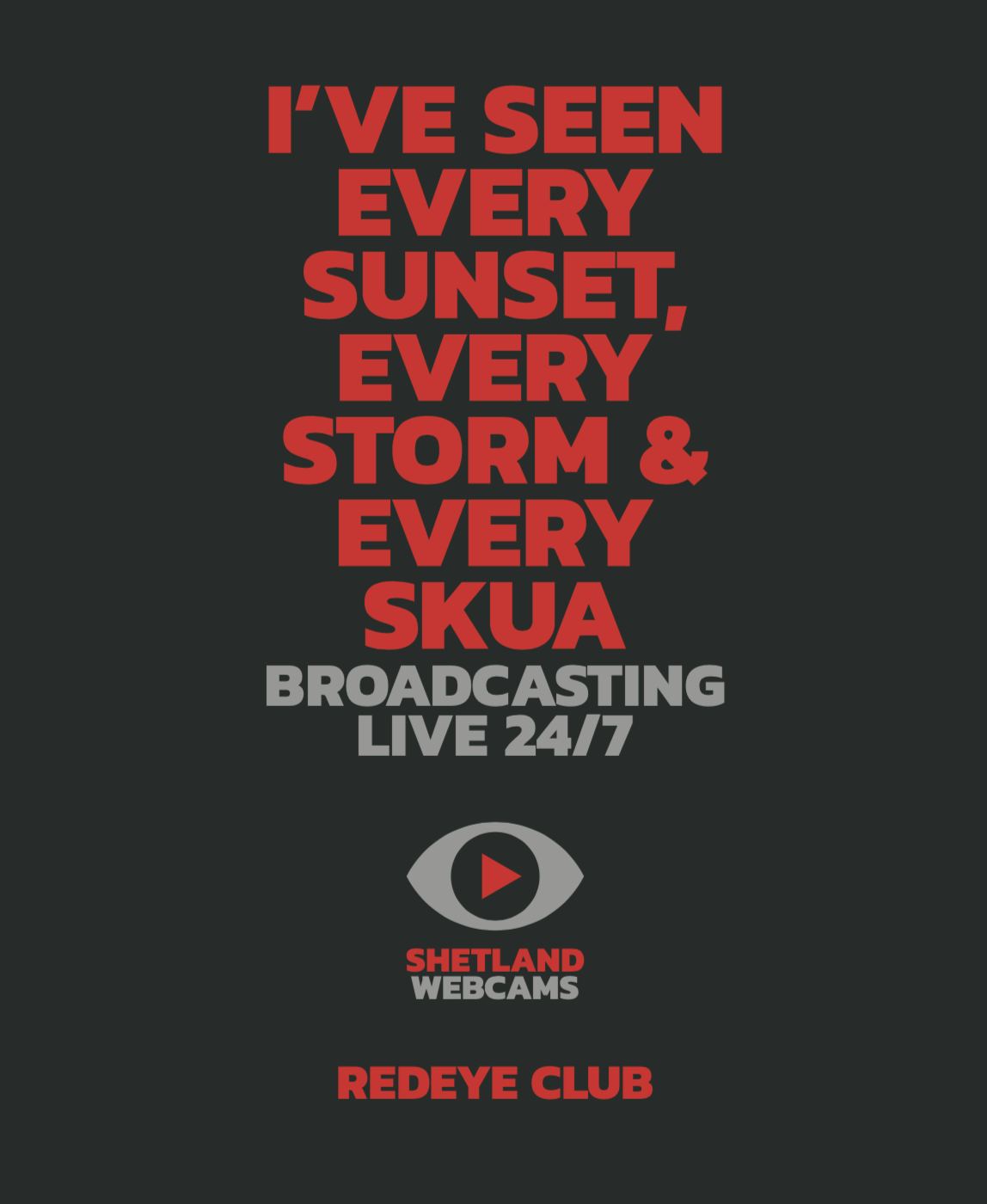 Now this might simply not work, and I am also prepared for that eventuality. The current 'BlueEye' community platform will remain as it currently is. I do not want to ever have to go back to the wider community through another crowdfunding campaign. To me this is a step too far and perhaps once was enough for something like this.
If the current platform is unable to sustain itself by the end of 2020 it will simply be shut down as my 3-year financial plan will have failed.
Crowdfunding is not a sustainable means of financially supporting this sort of platform….but it did give it a much needed life support boost for something that had its roots in a publicly funded marketing project for the Shetland Islands.
What I have listed below is the proposed draft feature list for the new RedEye VIP Club. This is an attempt to provide the more serious users with a very different user experience and for this group of people to work with me to further develop the platform in return for an annual subscription. And yes…it is yet another experiment but with no expectations at this stage.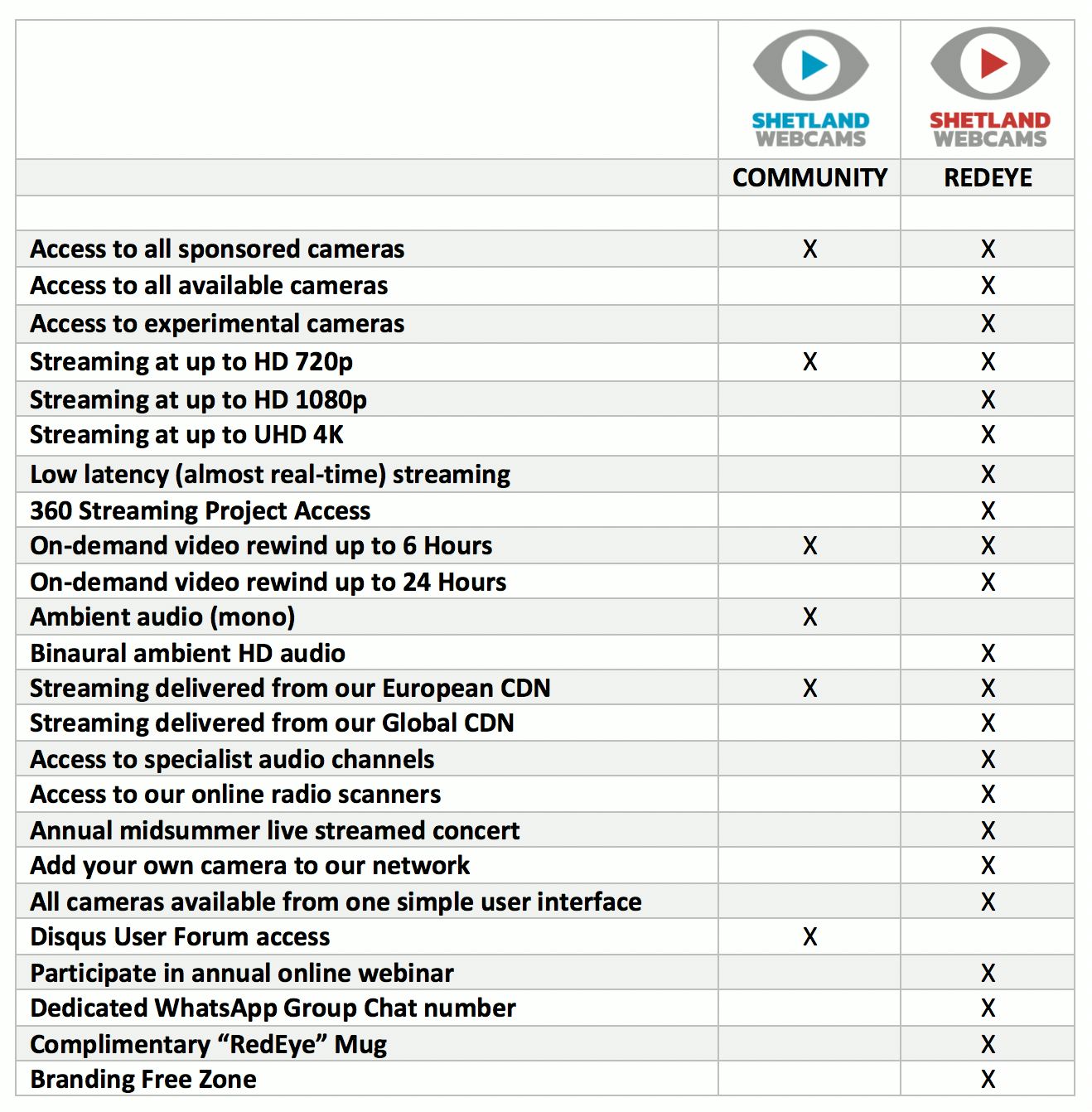 In 2018 you put your trust in me to keep Shetland Webcams online and in 2019 I am now placing my trust in our increasing global community to help me to sustain its development.
You are invited to provide feedback on these proposals - shetland.webcams@gmail.com - so that the final offer can be made as relevant as possible to those who might want to support the platform in this way.
As I have been part of seeing this development platform come to life over the last few months, I can say with confidence that anyone who does subscribe will see - and hear - Shetland in a very different way….and for approximately the cost of 2 x Flat White coffee's per month.
And for those who became RedEye Club members during the campaign of 2018….you already have been awarded life membership for taking that risk in the future of Shetland Webcams!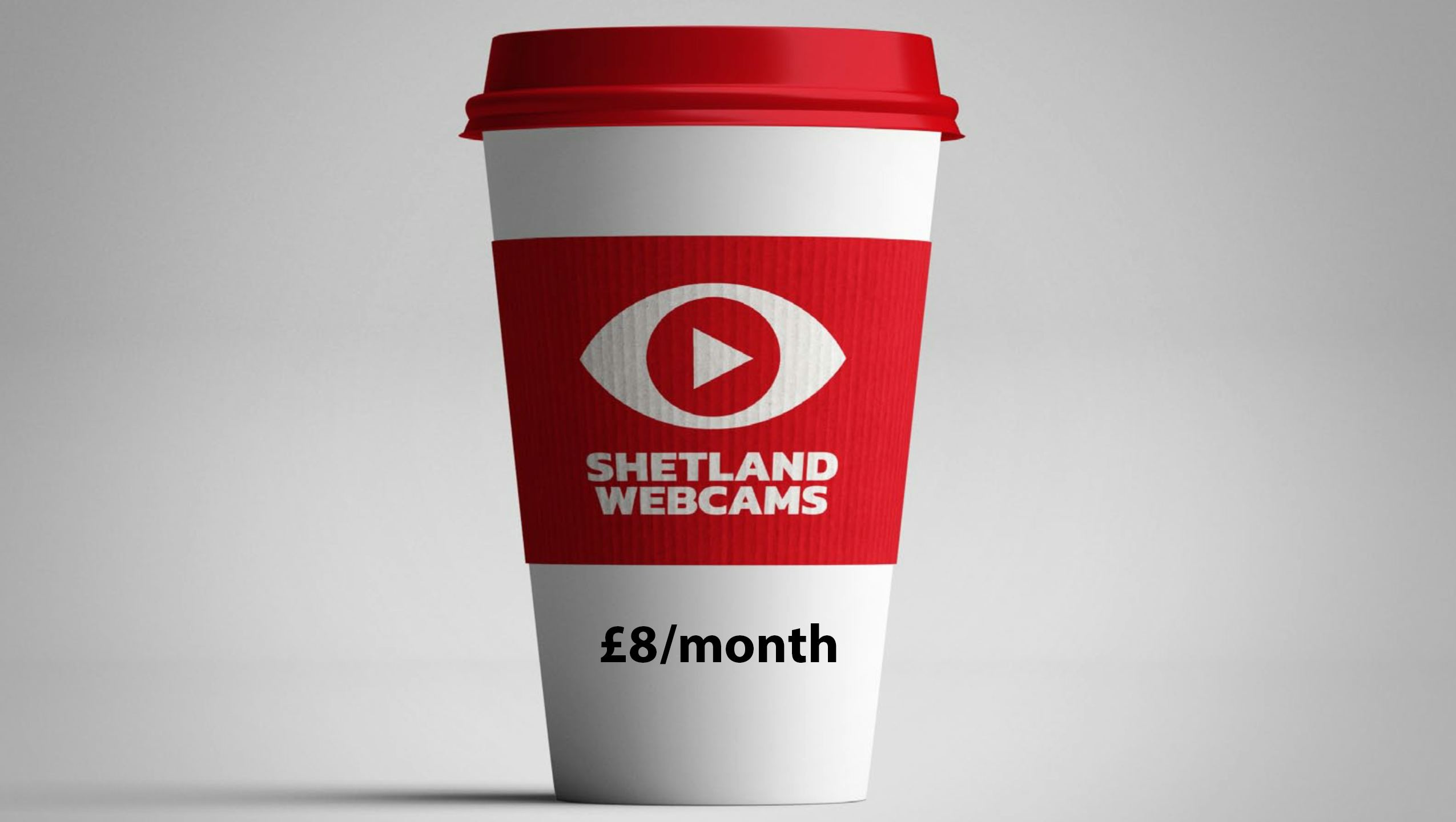 During Q2 2019 should you decide to subscribe to RedEye - and have already contributed to the original RedEye Campaign - then your original contribution will be deducted from your first annual subscription.
If you only subscribe for the midsummer music sessions then it surely would be worth the investment.
Thank You!