After many years as an experimental online radio station a website has been produced to finally host the service:
All the information about the station is now on that site but I wanted to update the Shetland Webcams community directly as it has been the feedback over the last couple of years that has influenced the re-launch of the station.
The bottom line is that Shetland Webcams and 60 North Radio are completely independent streaming platforms. One is audio focused and one is video focussed but they both are influenced by Shetland and their common link is that they are broadcast from the Shetland Islands and have a natural overlap for promotion.
I started the concept of an internet radio station based in the isles many years ago that was aimed at delivering "information & inspiration" to visit the islands as well as a platform to promote local musicians. At the same time, it received mixed feedback as to some there were too many "fiddles" and to some they wanted even more "fiddles".
Back in 2014 I also had tired with the fiddles debate and had given up responding to emails about what was "Shetland music", whether a musician who no longer lived in Shetland should be played at all and the repetitiveness of the playlists…
What was very obvious was that if you add an inspirational soundtrack to the webcams it immediately caused people to watch (and listen) for so much longer – a point well noted.
Fast forward…. the bits in the middle are here should I still have your attention.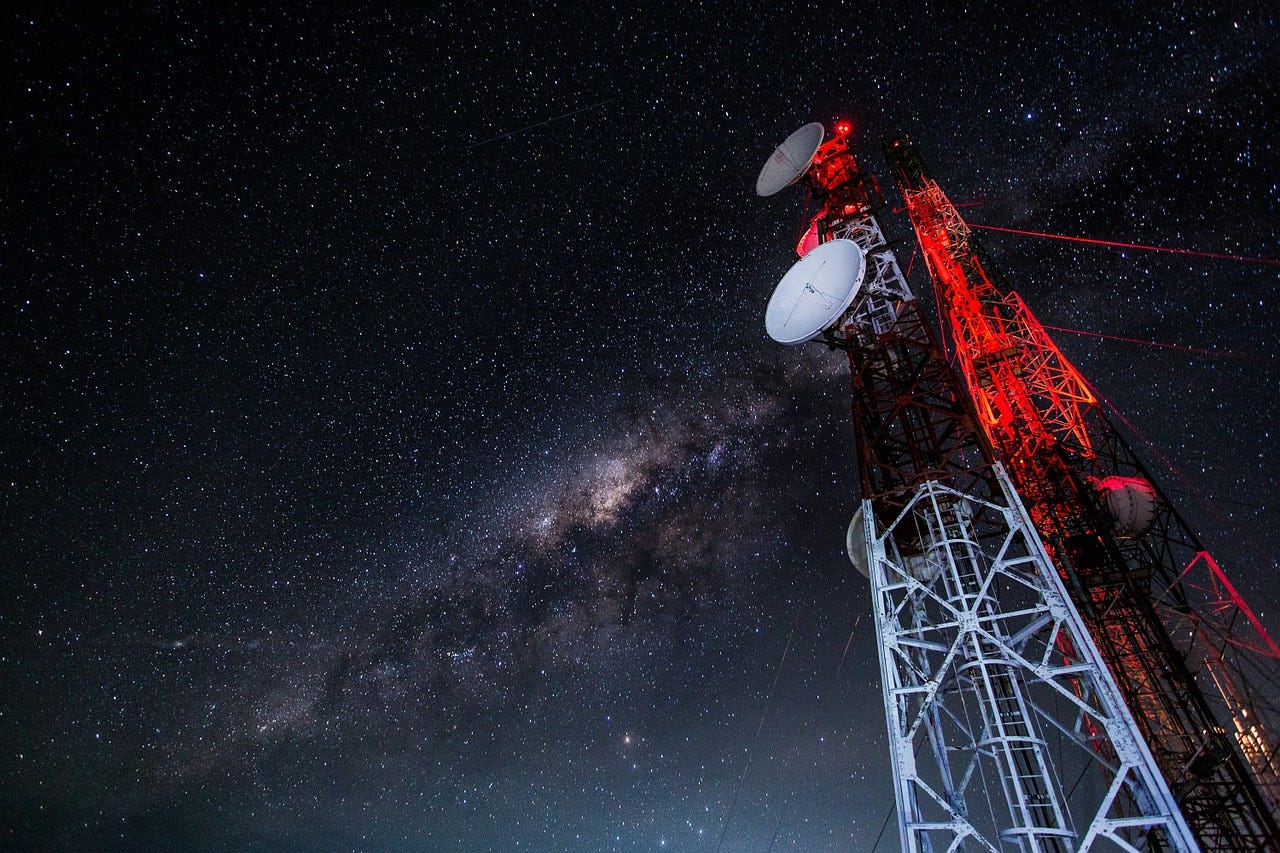 On 1st June 2019 I launched https://60north.radio as, to be blunt, a means to provide myself with some music that was absolutely 100% not a copy-cat of mainstream radio (internet or FM) whilst I spent hours and hours trying to develop Shetland Webcams.
I had become tired of the way radio in the UK was heading. Endless commercial breaks, a desire to centralise stations in one location and provide the entire country with the same playlist but via a myriad of different consumer brands and on as many digital platforms as money could buy…. yeah, it's all about money for sure…and that is the reality of commercial radio. Nothing wrong with that.
I have the greatest respect for our local commercial station, SIBC, as I followed their journey over the years as they battled to break the mould for the greater good and establish ILR for Shetland. Their station sounds great on FM and also online. Ian and Inga have been my inspiration to keep radio moving forward into our current online world.
The BBC here in Shetland have a resolute driving force in the form of John Johnson and his team who have embraced the power of local radio to inform and inspire the local Shetland community…at home and abroad and stream online too. Jane Moncrieff and Mary Blance both provided the original content and ideas for the FM tourist radio service and even to this day their ideas are still a solid foundation for what happens next.
A fantastic person, journalist and broadcaster who's passion for Shetland kept me going when I was ready to give it all up was Margaret Cunningham who, sadly, is no longer with us. She taught me and many others in my team so much and is always remembered.
Recently a new addition to the online broadcast community here in Shetland was the launch of a brand new service – SIRS – again they have looked outside the traditional "radio box" and developed their own distinctive content. So, for a small community of around 22k in population terms I think that we collectively punch well above our weight in how Shetland is perceived around the world.
David Lewis, originally from Sandwick, was also streaming online with his own internet radio station before he left Shetland…and now prime-time talent at Original 106 broadcasting to the northeast of Scotland.
The Shetland Webcams community is perhaps the only platform in Shetland that is able to communicate directly with people at all stages of their visitor journey. Whether you are a local looking to check what is happening in the town centre ( for so many reasons), someone who is planning their trip to Shetland or wanting to keep in touch once you've left….or just someone who will always have a tie to the community for their own personal reasons…I felt the time was right to completely rebuild 60 North Radio with the same passion that I gave to Shetland Webcams.
Over the years it is clear that those watching Shetland Webcams come from all walks of life.
I think that the Shetland Webcam community could (and should) influence what they hear on our three new radio streams.
Channel 1 - Eclectic
Channel 2 - Shetlandic
Channel 3 - Acoustic
Hopefully the names of the three Channels will give the listener an idea of what to expect.
Our primary, Channel 1, stream is truly 'eclectic' in nature and is designed to follow the time of year and the time of day in how the music is curated. It is really just about bringing great music together than spans genres and generations and keeps you wondering what is going to play next. It is also the home of our weekly live Beatcroft Social with Tom Morton and other live shows from other professional broadcasters.
Our 'Shetlandic' Channel 2 is just what it says on the tin. I have given up trying to please everyone about what a Shetland music channel should or shouldn't sound like, so the content here is purely to give the listener an insight into the diverse range of what has been produced with more than a good dose of Shetland inspiration. I have some plans for where this channel will head in 2020 but for now, you'll get plenty of fiddles…. whether you like them or loathe them.
And finally, the Acoustic Channel 3 is going to be something challenging and something incredible for those who love nature. It is dedicated to one thing and one thing only – incredible audio engineering. This stream will challenge the critics of our other channels as it becomes the only truly authentic sound of Shetland.
We know we have many viewers of Shetland Webcams who also love music and have already suggested tracks for inclusion in our playlists as well as providing entire music playlists for our consideration. We just love receiving these as the station is so much more than listener requests – is about listener contribution in the widest form.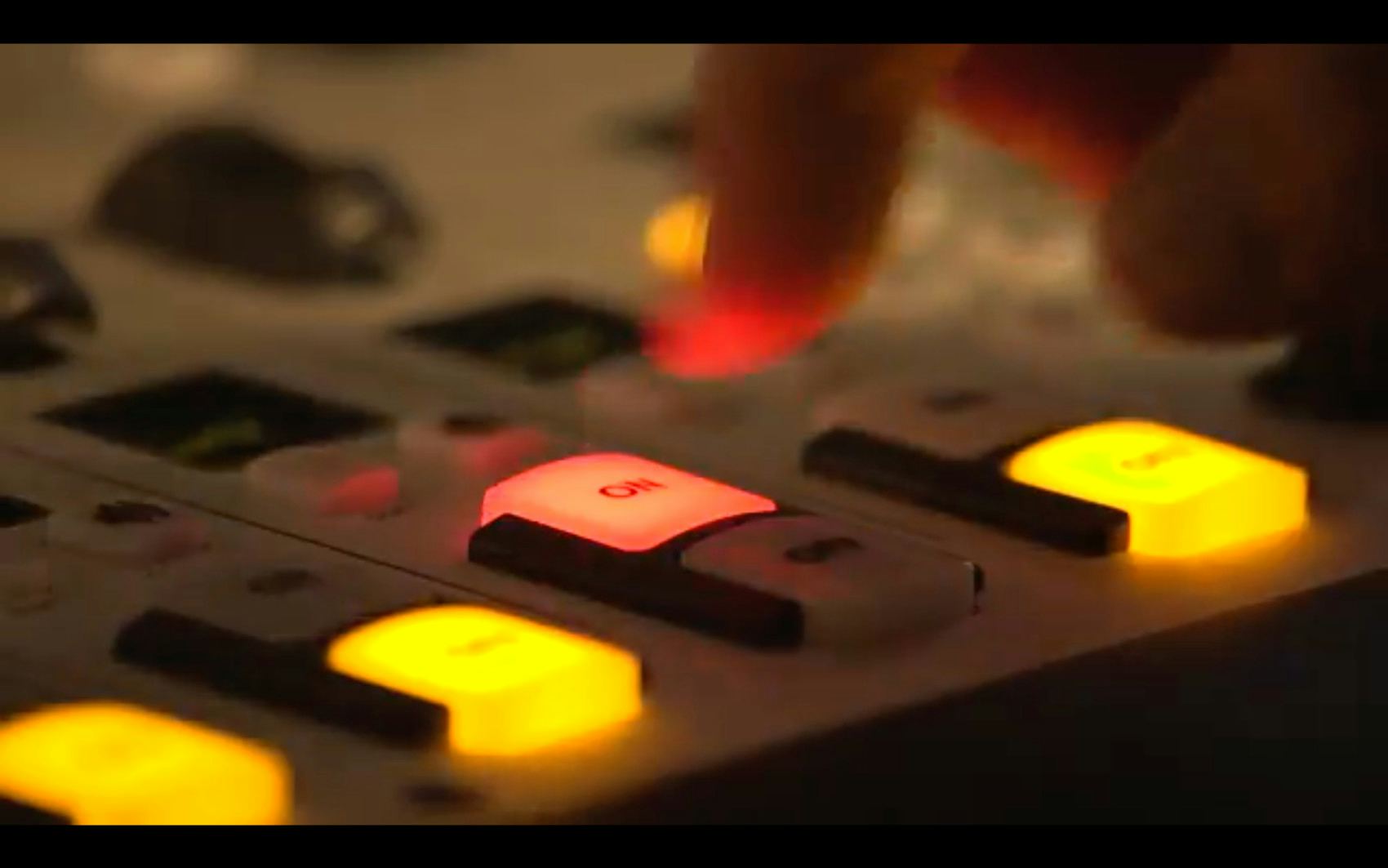 We are looking for our listeners to record some audio station idents – just using your smartphone – and to send in suggested tracks and playlists based around the format of the station you are listening to.
If you are really into your music, then introduce our community to what is going on in yours. We are very much 'indie-biased' as I am sure has become obvious to listeners of our Eclectic format.
Currently Shetland is blessed with an amazing pool of creative and technical talent who have chosen this fantastic place as their home. There are no boundaries to what can become reality when we are all inspired from the same ingredients.
Put simply, 60 North Radio, is music for webcam watching… if the mood takes you – nothing more and nothing less.
Email us at onair@60north.radio and become part of our online community.