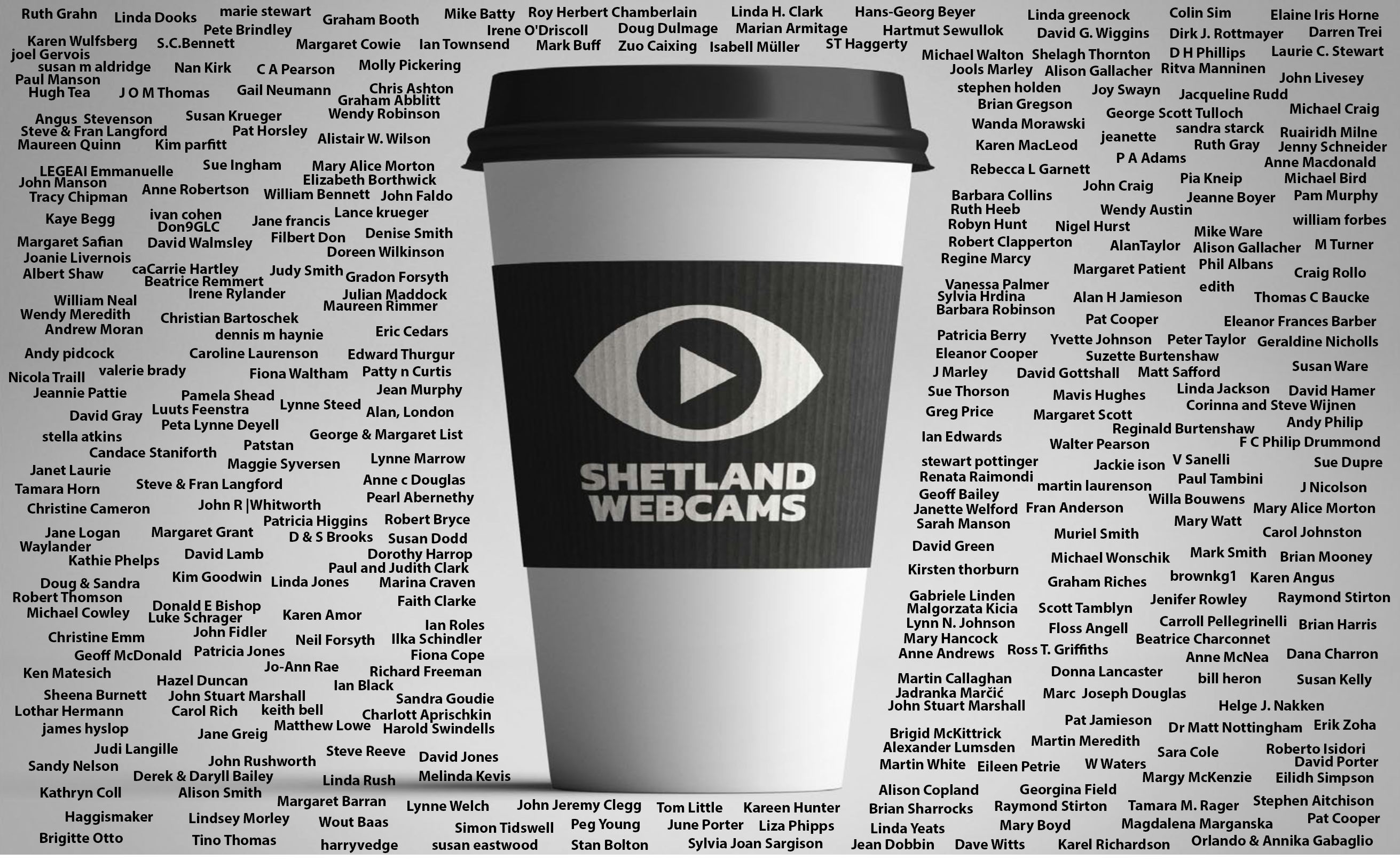 Almost one year to the day (22nd December 2017) I made a challenging decision to attempt to keep the Shetland Webcams project alive. Like today it was a Friday evening in a hot and humid Singapore and I'd just returned from a walk down Orchard Road looking at the impressive Christmas decorations and trying to navigate the claustrophobic chaos caused by so many people trying to do something or go somewhere but, like me, failing on all accounts.
Looking back at the live images of Shetland from so far away the place looked strangely similar with lots more people moving around and preparing for the start of the festive period – it was technically still early afternoon in Shetland although it looked so dark – as Shetland does in the winter months.
I suddenly realised it was the Winter Solstice and something inside made the decision seem almost more surreal. It is such a great feeling when you know that the days will literally be getting longer and therefore the darkness shorter. This personal chaos was about looking forward with a positive attitude…. after all the puffins would be returning and the endless hours of daylight at 60 Degrees North had to be seen to be believed.
I didn't make one decision last December – I made many.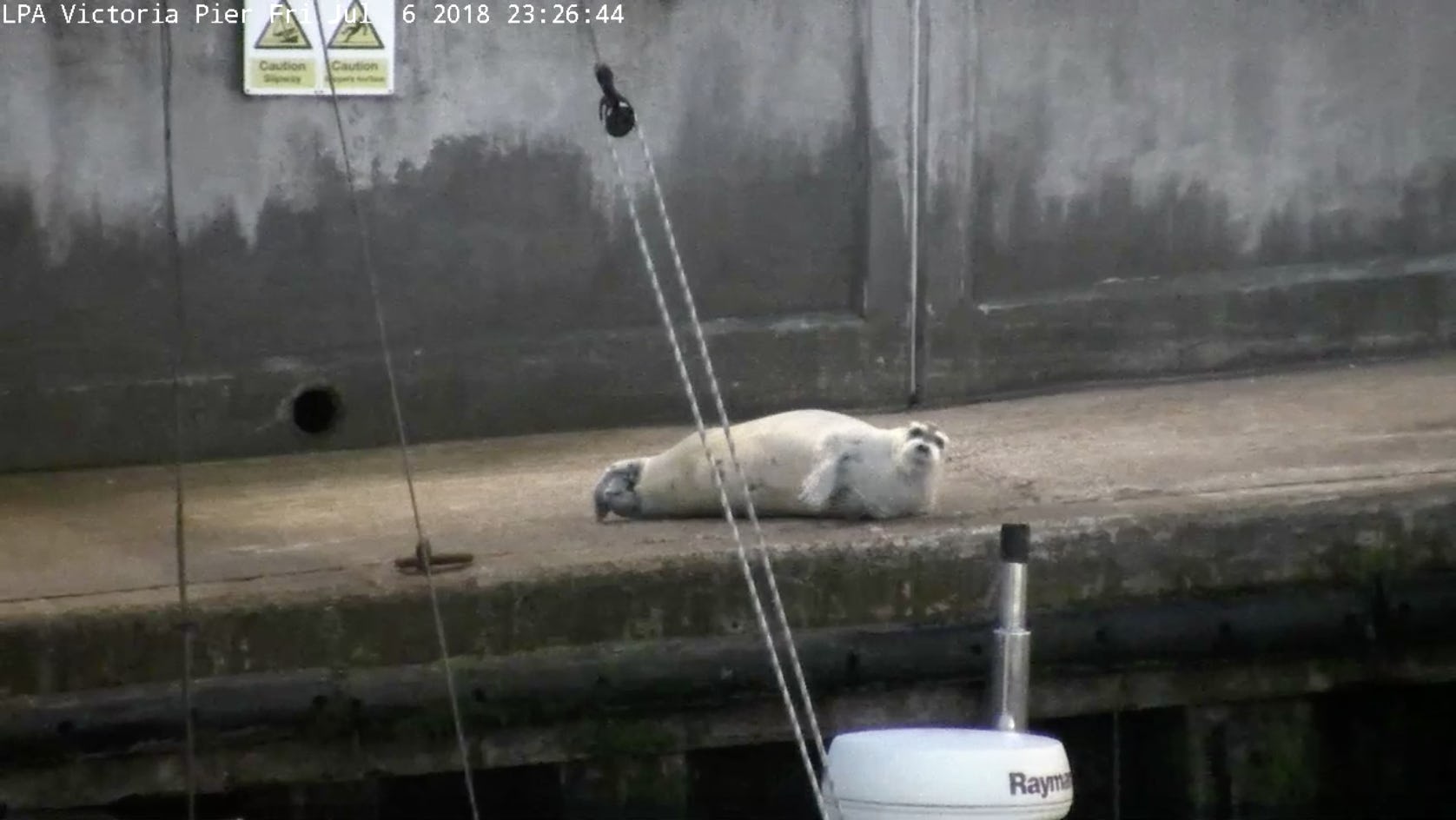 This last year has been one of the busiest years I have ever had, and, in many ways, I am glad that 2018 is almost over…. only because something positive did happen (against all odds) and many things have been achieved with the support of a truly global and passionate community.
Those of you who contributed financially, however, made the many achievements possible;
Victoria Pier & Sumburgh Airport have been totally re-engineered. Experimental binaural sound was added to the Cliff Cams at Sumburgh Head and the popular sea level camera at Fjara was repaired. PuffinCam made a welcome appearance with evening tours to get our viewers up close and personal. The Beatcroft Social weekly visual radio show now has a future and the entire platform has been rebuilt from the ground up.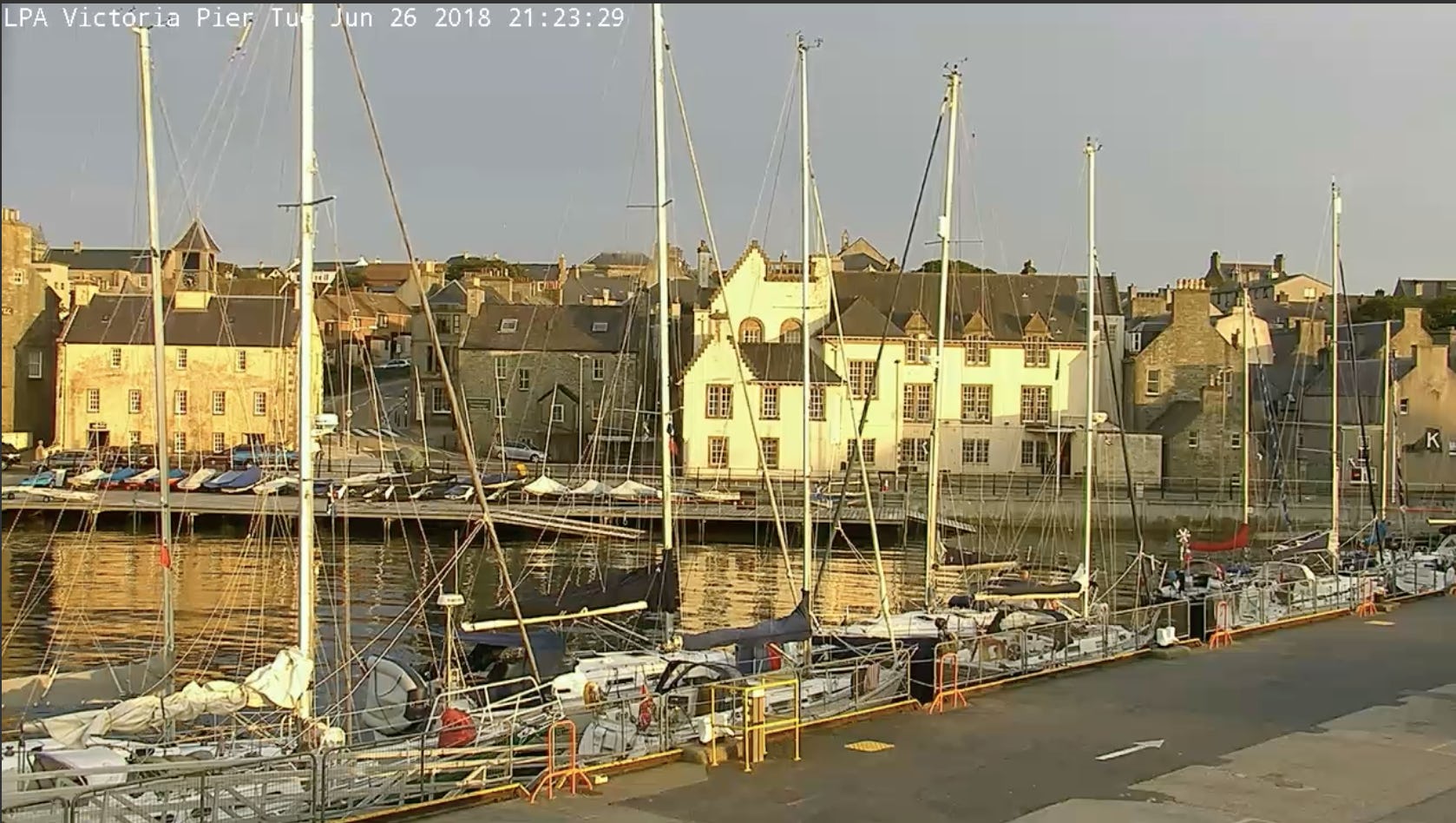 Have I forgotten something? Oh Yeah - that new camera in the harbour! Fake News?
Firstly, it was October, then November, then December. I hesitate to admit to any under achievement here (other than the timeline) as considering what has been achieved to date it will be one of the highlights of the new network in 2019. Right up until last night there was a hope, we could get this online, but I have decided to wait now until the New Year as we hit the festive holiday period.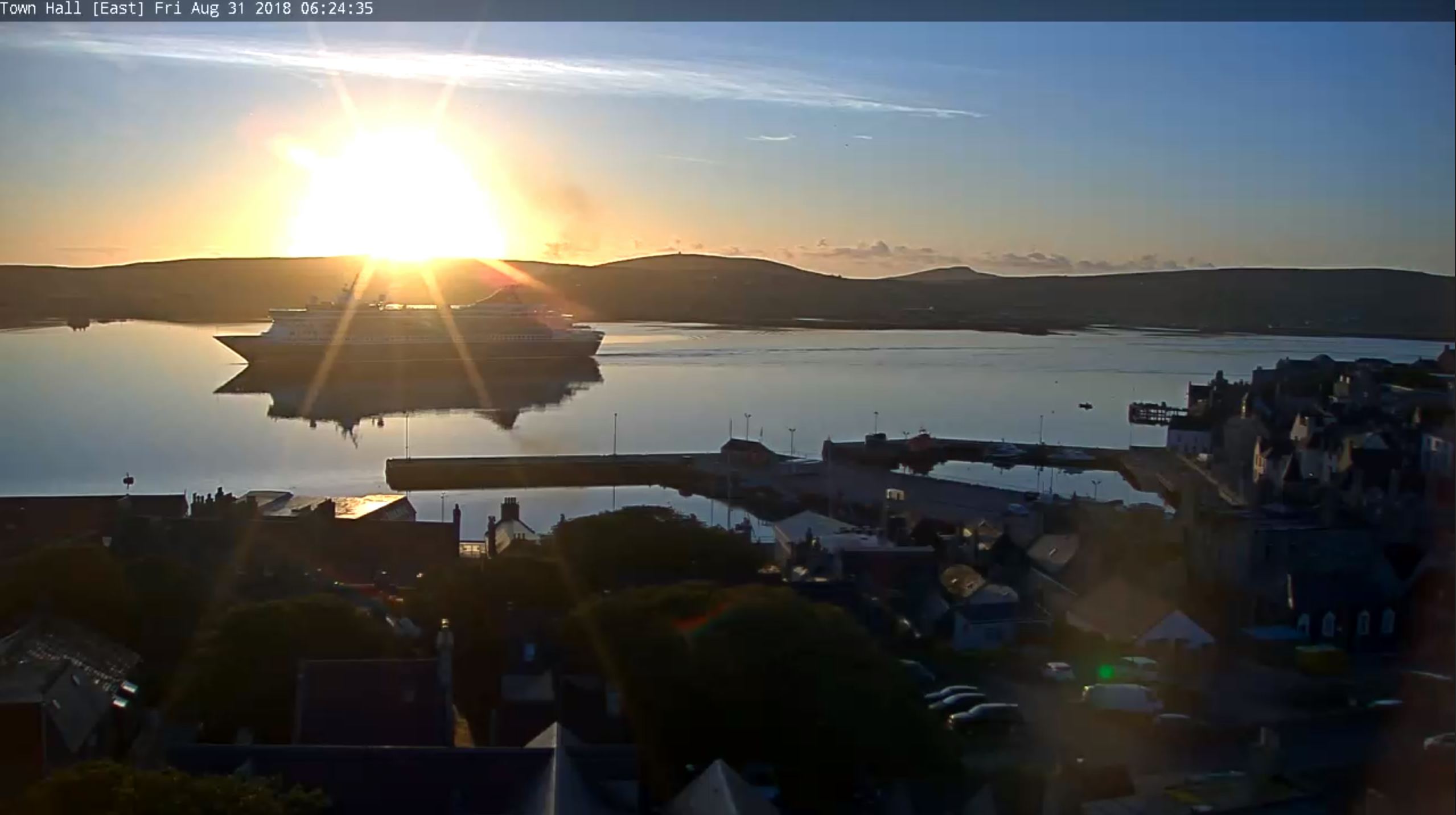 There have been many challenges with this new camera because it had to be the right location and it had to be able to stream full HD video. When we found the location, we needed some serious mechanical engineering – L&M Engineering came to the rescue and this is by far the best engineered installation to date.
We needed a network fit for purpose - Shetland Broadband came to the rescue here, but they also had to completely re-engineer a 10-year-old network to deliver against our requirements.
We got the green light to install on Thursday 13th December, but weather has not been on our side since then as many regular viewers will be only too aware off.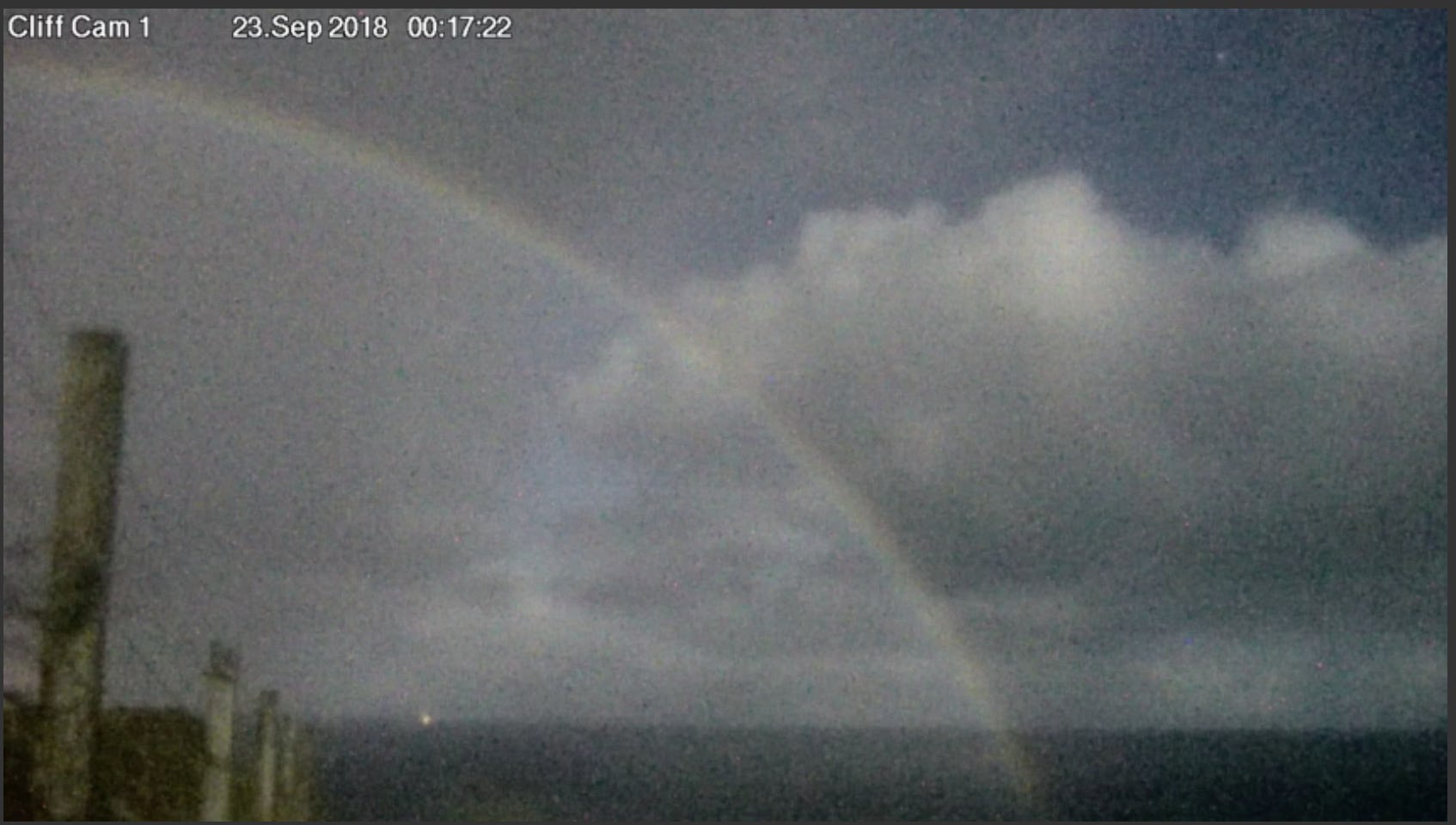 I thought this one needed a proper explanation as it's been a little quiet on my side, but the forum and email have been asking for an update. Your frustration is both shared and understood but Iain is ready to install just as soon as everyone is back at work after their festive blowout and hopefully, we will get a weather window to get the Harbour Camera online – finally!
I'd also like to thank three people – Iain Waddell, Ian Brown and Tom Morton – for their often-hidden efforts for maintaining my sanity throughout 2018 and also, more importantly, keeping this project alive and kicking.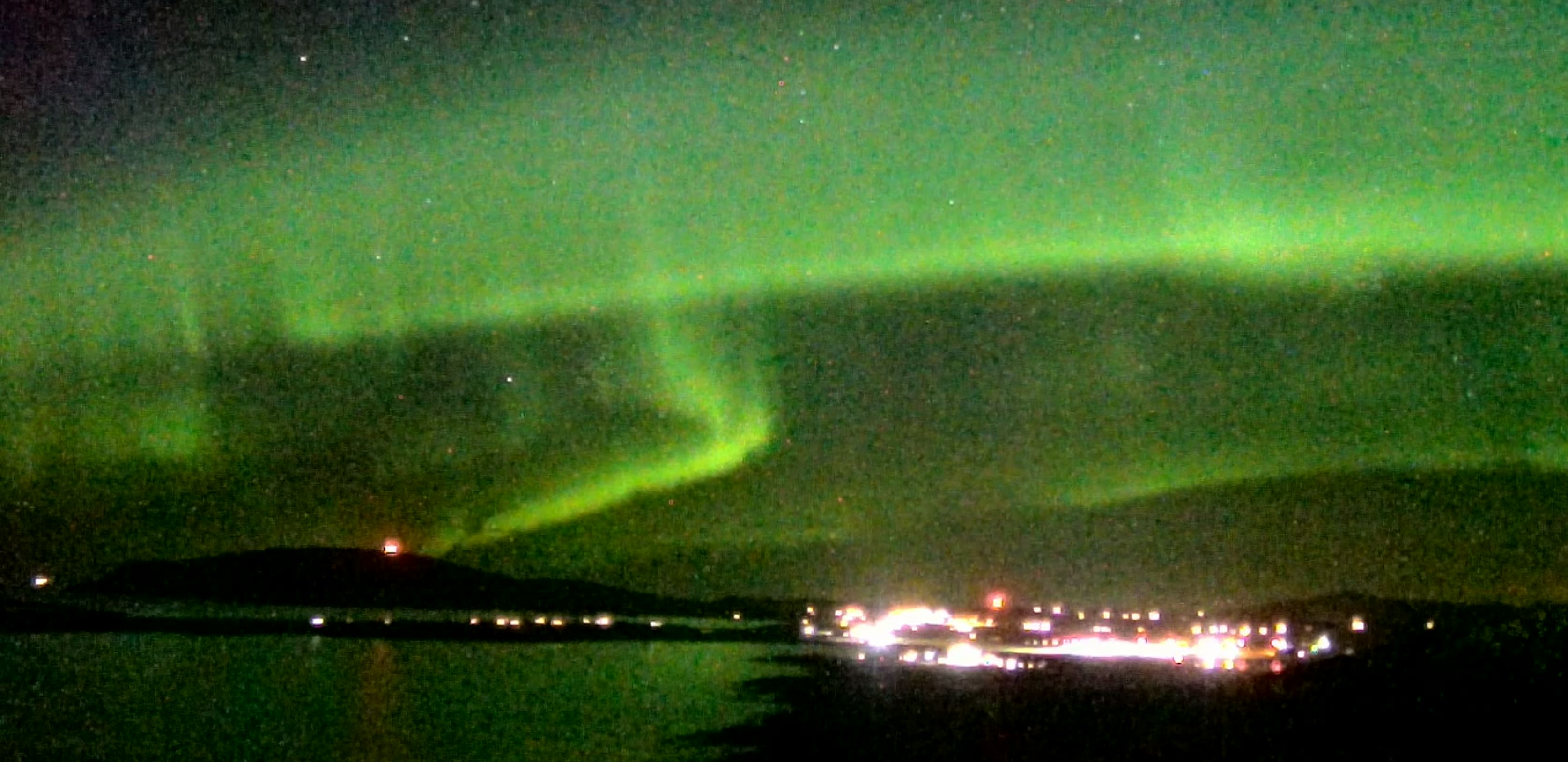 So…one year on I guess it's all about looking forward once again and energy, vision and commitment to this project has never been higher. I remain inspired by two islands – Singapore & Shetland - two radically different island communities who share a progressive vision driven by culture, community, creativity and communications.
Look out for THREE further announcements whilst you enjoy your festive holiday season and… wherever you are in the world….
**Merry Christmas and a Happy New Year! **